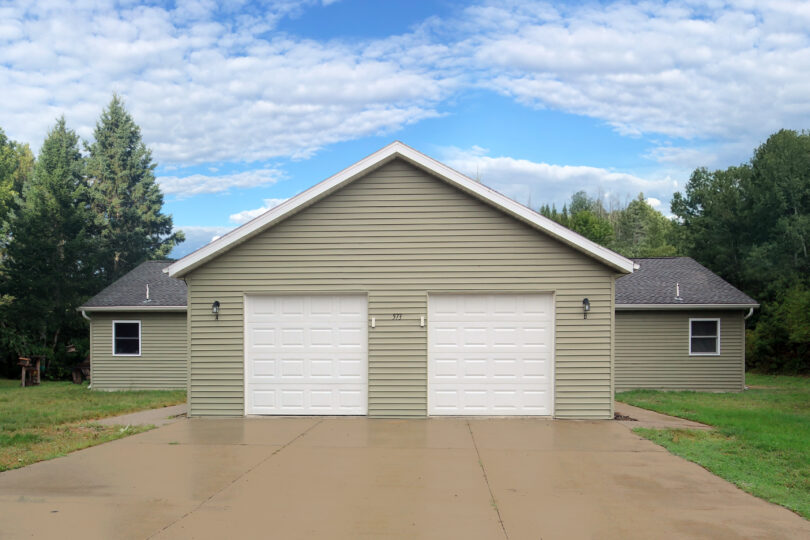 Convenient location west of downtown Bemidji and close to area schools.  Townhomes are a 3 bedroom, 1 bath 1225 square foot living area with an attached garage and yard on a dead end street.
Appliances: A/C, stove, refrigerator, dishwasher & water softener
Address:
Hidden Trail Court SW
Phone:
218-751-5699
Single floor living with an attached garage
Central air
Washer and dryer hookups
Interested In This Property?